Optimized & Industry-ready Solutions
For all types of challenges
With several projects already undertaken in various parts of Libya and engineers having experience of over 40 years in the global oil & gas sector, Larko has the ability and know-how of providing clients with solutions in remote areas at the highest quality and standards.
Our mission is to provide clients in the oil & gas and petrochemical sector with technically-sound solutions through extensive expertise and ethical practices, resulting in cost reduction, efficiency, and risk management throughout all aspects of our services.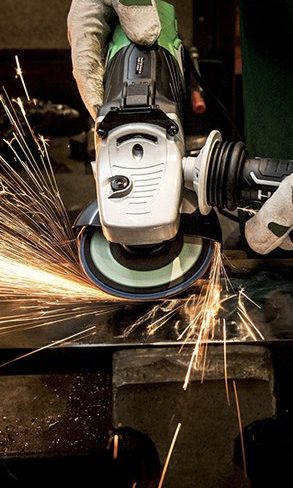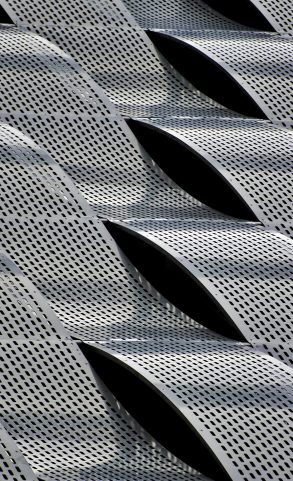 Industry Focused Services
Projects are managed and developed from completion of process design to the specification of all equipment and successfully completing the project. Larko has substantial experience in the oil & gas and petrochemical industry, with a multidisciplinary background.
The main target is to confirm equipment and facilities' delivery, ensuring its operability is safe, reliable, highly performant and with simple traceability of information.
Larko works closely with the client to ascertain that construction & commissioning phases are completed as per cost, standards, specifications, and within time.
Cost and risk reduction lie at the heart of procurement activities. As such, Larko provides a reliable supply of materials and critical equipment across the vast array of oil production processes.
Multidisciplinary maintenance activities, including mechanical & electrical, tanks & vessels, turbines, and control systems.
Preventing pipeline failures by evaluating, inspecting and maintaining them using pigging techniques without compromising flow of production.