Our mission is to provide clients in the oil & gas and petrochemical sector with technically-sound solutions through extensive expertise and ethical practices, resulting in cost reduction, efficiency, and risk management throughout all aspects of our services.
High Quality Tactical Solutions
Finding A Permanent Solution Is The Ultimate Goal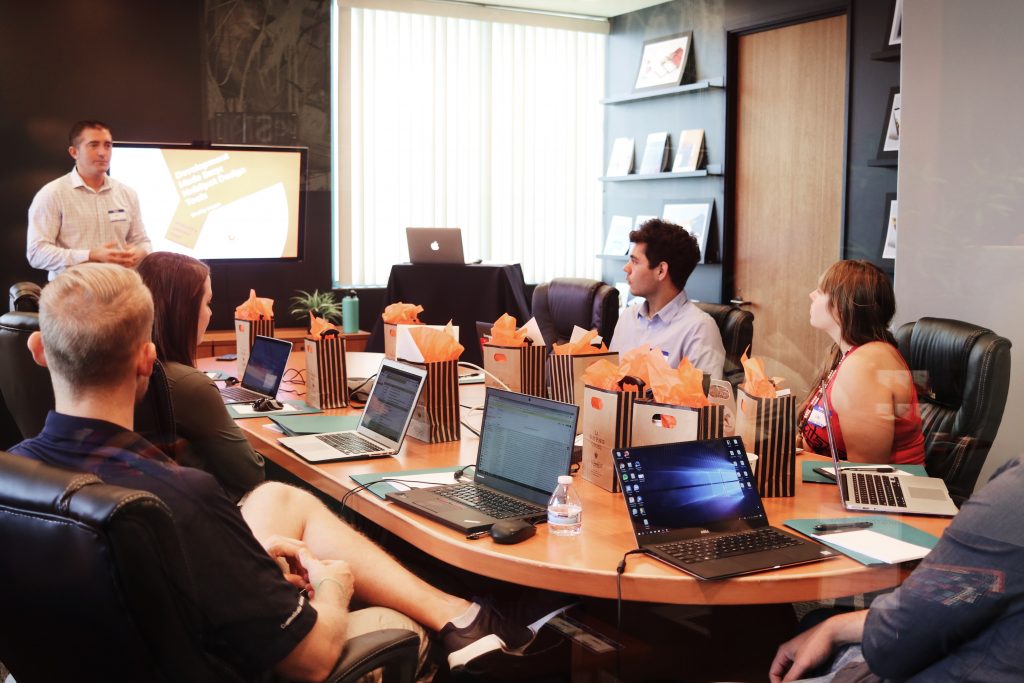 Larko Ltd is an oilfield services company founded in 2015, with local and global partners providing support to Libya's energy and petrochemical industry.
With services ranging from engineering & studies, procurement, construction & commissioning, to manpower supply and maintenance across all facets of oilfield infrastructure and projects.
With the Libyan NOC aiming to develop their infrastructure and fields in the oil & gas sector, the task of returning production to its full capacity will be monumental. A challenge Larko aims to be at its core.
In recent years, energy and petrochemical corporations heavily relied on oil service companies to work on their behalf in a safe, cost-effective, and time-efficient manner, providing solutions to complex challenges in the industry.
With several projects already undertaken in various parts of Libya and engineers having experience of over 40 years in the global oil & gas sector, Larko has the ability and know-how of providing clients with solutions in remote areas at the highest quality and standards.