Cost and risk reduction lie at the heart of procurement activities. As such, Larko provides a reliable supply of materials and critical equipment across the vast array of oil production processes.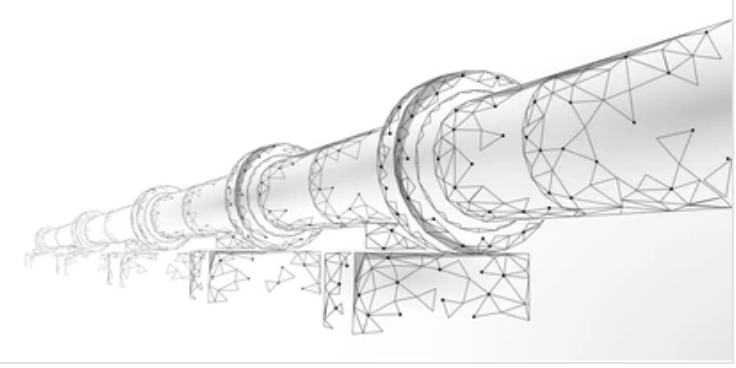 Supply of equipment and material fabricated with high precision and to the highest industry quality.
Procurement of materials with Larko involves rigorous evaluation methods. Namely cost-ratio, categorical, weighted-point, dimensional analysis and Analytical Hierarchy Process (AHP) method. This guarantees world class product selection and supply, with safety and reliability being the two driving focal points.

Ensuring cost reduction, quality assurance, and on-time delivery. Through strong involvement of the engineering, procurement and suppliers at the early stages, core capabilities are highlighted and the best sources as per the projects' requirements are selected.